Bright P-12 College has a culture in which learning is valued as a lifelong process and where excellence is promoted in academic, creative, social, citizenship and sporting pursuits. The College offers a wide range of academic subjects, language immersion programs, cultural experiences, camps and excursions, music and art, outdoor education, sport and leadership opportunities.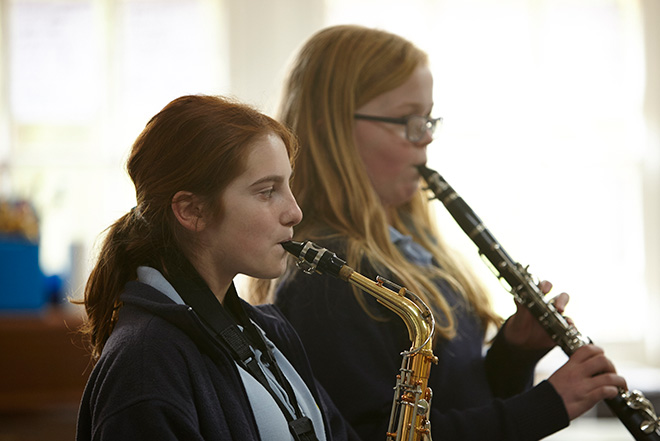 Small class sizes have allowed teachers to enhance positive relationships with students that focus on the individual learner through differentiated learning and comprehensive assessment and feedback.
Bright P-12 College is dedicated to providing a high quality education for all students. The College promotes a calm learning environment where all students are respected and encouraged to progress to the next level through sustained effort. The achievements of students, staff and others in the school community are valued, acknowledged, celebrated and publicised regularly through P-12 Celebration of Success Assemblies and the newsletter. 
Here is a brief summary of the academic curriculum programs that are available for the different student year levels.
Prep –Year 6
Years 7 - 8
Years 9 - 10
VCE/VCE-VM and Career Pathways
At every year level the curriculum is structured to provide enrichment and extension opportunities.  Moreover, Bright P-12 College recognises the importance of the parents in the learning partnership and encourages communication with teachers through many mediums.  In 2015 we launched the Learning Management System, Compass: a comprehensive program that allows parents to follow their child's progress through access to reports, class schedules, learning tasks, assessments and a news feeds. In addition to this we offer the app Skoolbag for alerts and calendar of events.
Every step of the way, we are committed to educating and nurturing the whole child in partnership with the student, parents and wider community.